Do healthcare differently
We're driven to deliver healthcare differently. You too? Then your career could be waiting here at North Memorial Health. Our teams consistently provide empowering health care and unmatched customer service.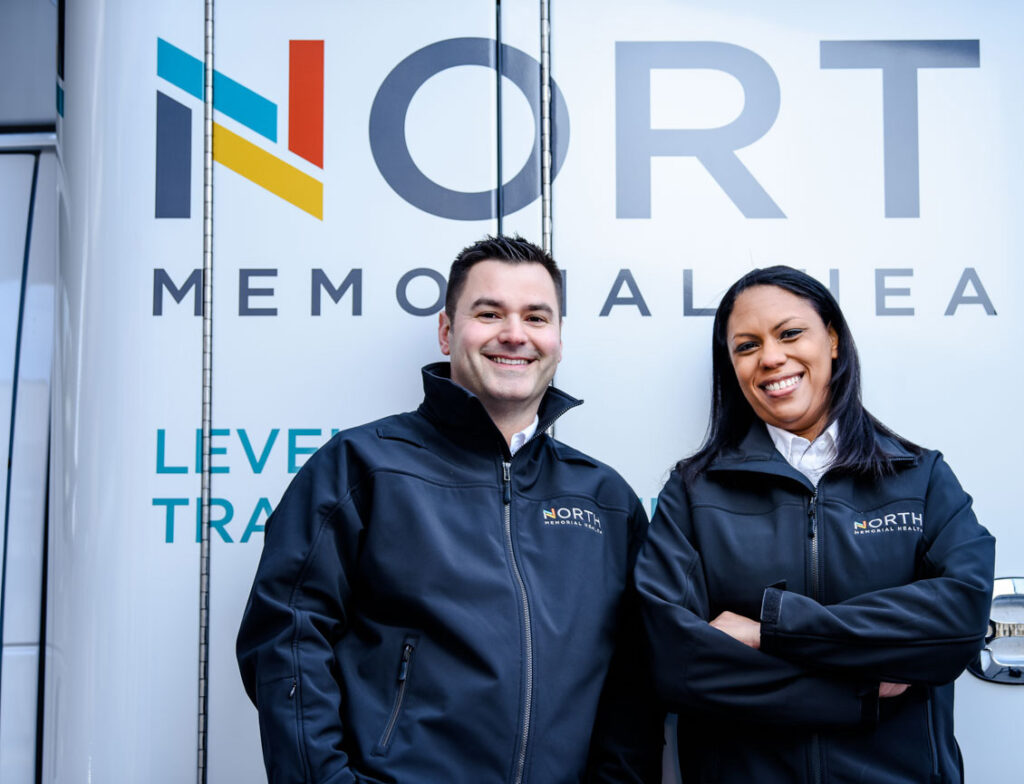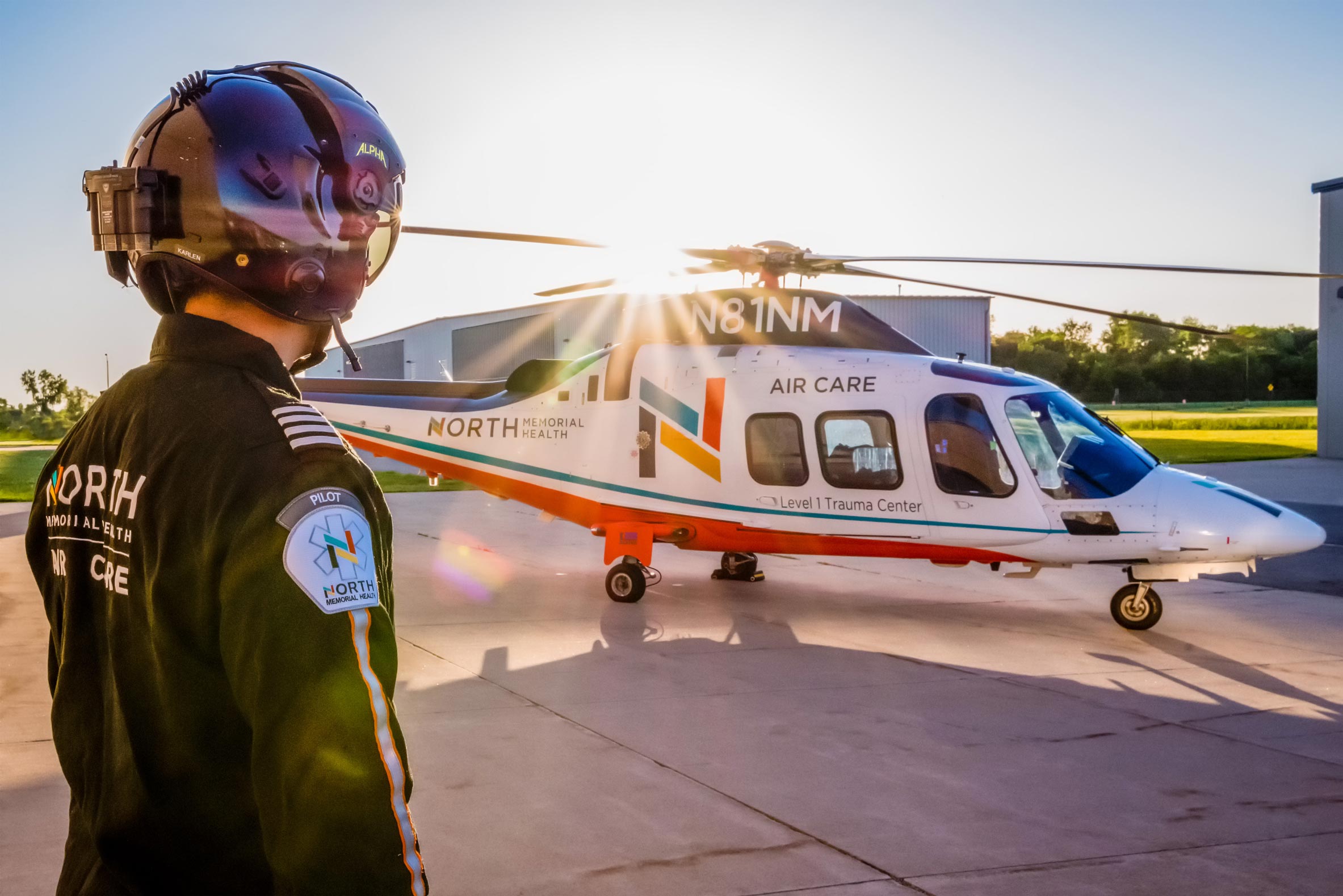 Values
Inventiveness – We believe in solving problems creatively and thinking differently about what is possible.
Accountability – We believe every team member is empowered to meet our customers' needs including helping them make choices about their health.
Relationships – We create engagement with customers and team members through strong communication, partnering and respectful interactions.
Mission
Empowering our customers to achieve their best health.
Vision
Together, healthcare the way it ought to be.
Philosophy
We involve customers in decisions about their health and encourage them to take responsibility for their healthy life choices.
Current Openings
Health
Team member and dependent health insurance plans
Team member and dependent dental insurance plans
Team member and dependent options for life insurance, up to five times the annual salary
Short-term and long-term disability plans
Health Savings Account
Team member pharmacy
Medication Therapy Management Services
Employee Assistance Program
Team member health clinic services
Team member fitness centers located at North Memorial Health Hospital in Robbinsdale and Maple Grove Hospital
Financial
Generous paid time off (PTO) plans
Retirement savings plans, including up to a 4 percent match for team member 401(k) contributions
Flexible Spending Accounts
529 college savings plan
Team member credit union
Personal financial education and planning services
Child adoption assistance
Team member discounts
Career Growth
Education tuition reimbursement
Career development programs
Service awards and recognition
Education and training opportunities
Staff coaching and mentoring programs
Work/Life Balance
Community volunteer program
Matching gift program
Flex time
Job sharing
Compressed workweek
Part-time career opportunities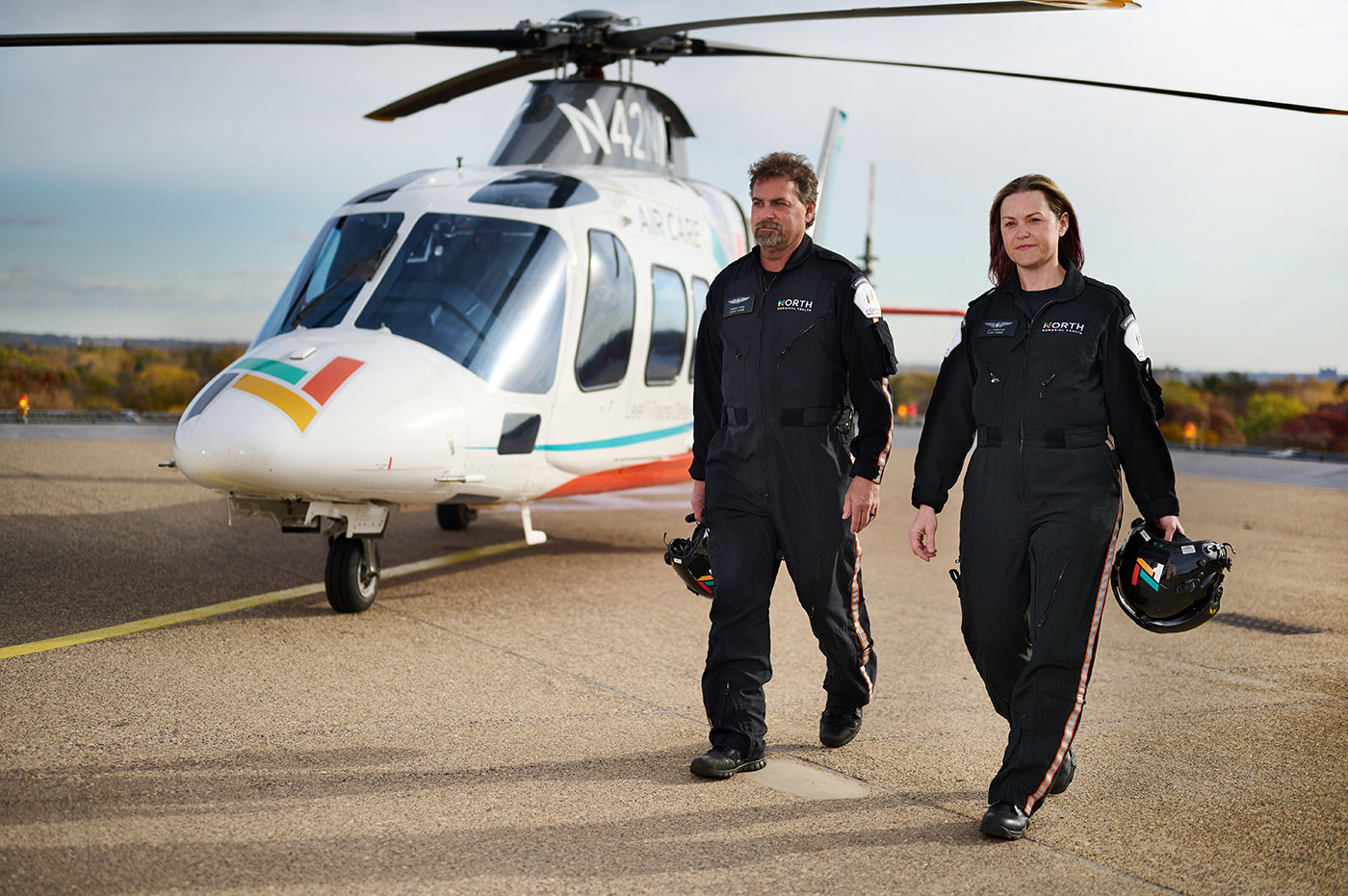 Join Us
If you believe in working in an empowering, supportive, and responsive environment that delivers unmatched customer service—not only for the community we serve, but our own team members, too—then it's time you joined our team here at North Memorial Health.