Healthcare at the right time and place
Community Paramedics help people use healthcare resources better. They deliver non-emergency primary and preventive care to people in their homes or wherever is most convenient for them.
For general inquiries: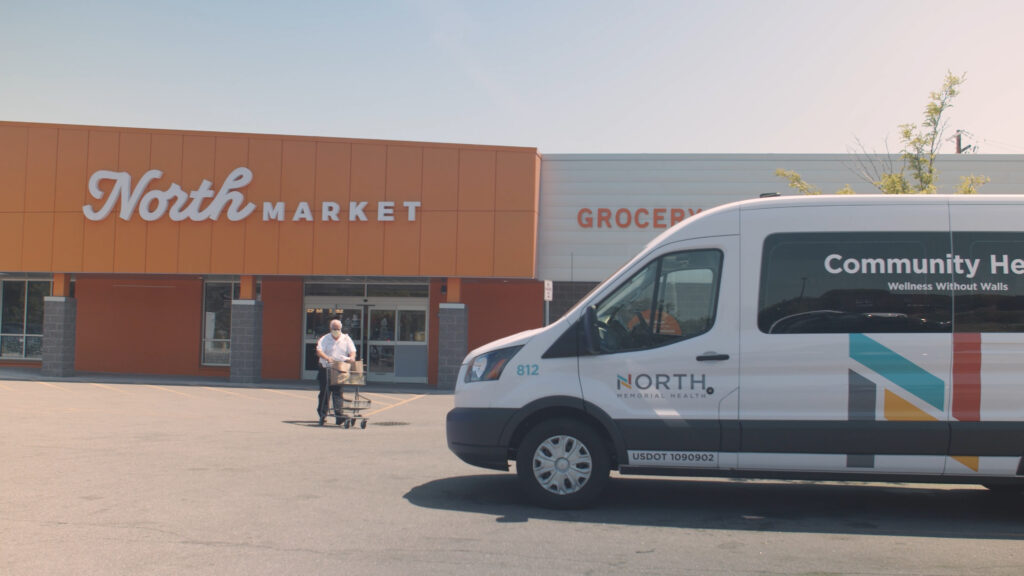 Advocating for patients' health and well-being
A Community Paramedic is a seasoned 911 paramedic with additional training in preventative medicine, chronic disease management, home safety mitigation, social determinants of health and healthcare navigation/care coordination.
Designed to cover some of the gaps in providing healthcare, Community Paramedics provide real connection with our community, better health, and lower costs.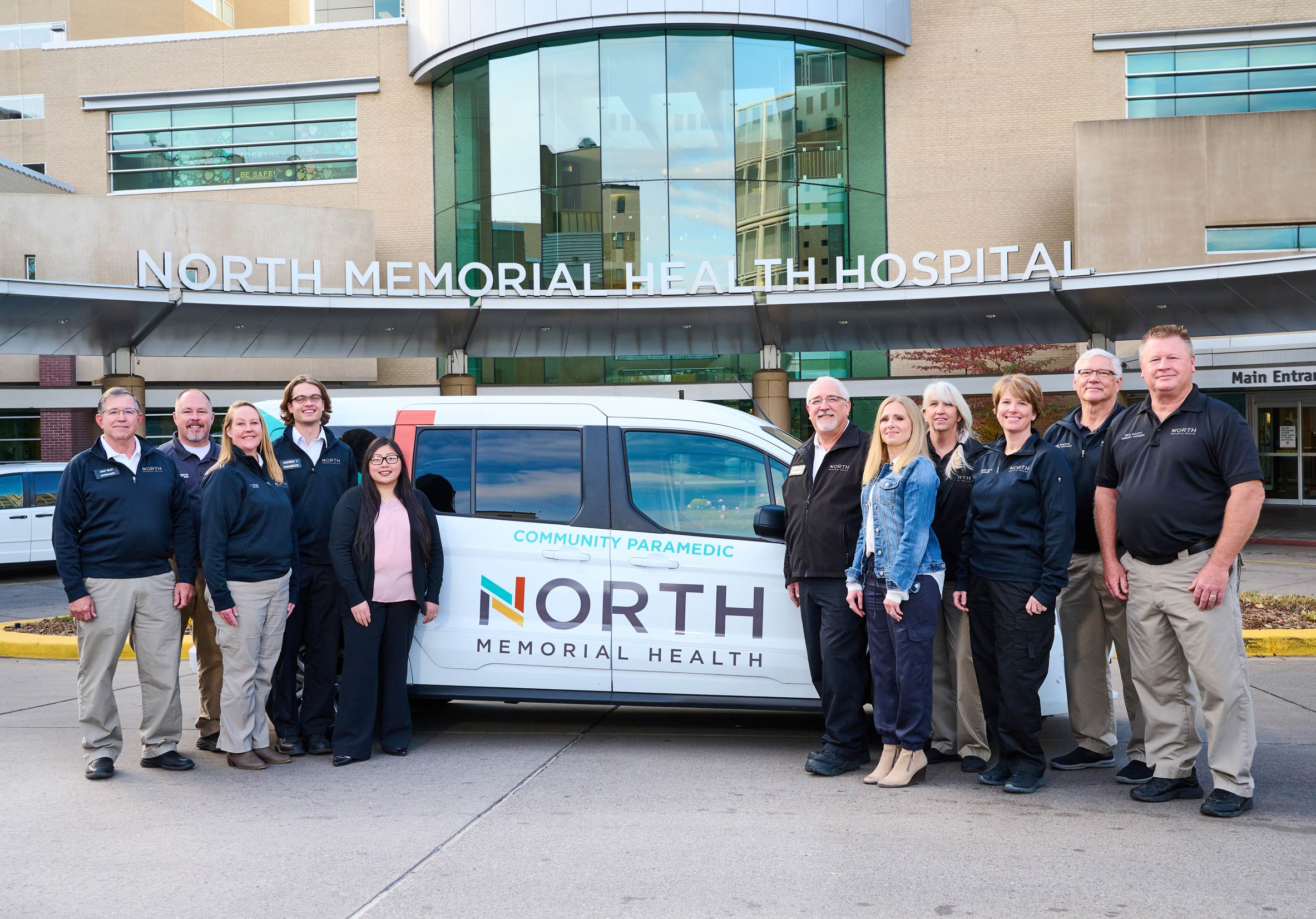 Community Paramedic Services
We combine personal attention with hospital-grade technology.
Addressing social determinants of health (SDOH)
Advance care planning
Care transition support
Chronic disease monitoring and education
Community resource connections
Coordinating with home care providers
Health assessments
Health coaching
Healthcare navigation

Home safety and falls prevention
Hospital discharge follow-up
Immunizations and vaccinations
Lab specimen collection
Medication compliance
Minor medical procedures
Motivational interviewing
Wound care
Advanced training, accredited certification
Community Paramedics complete a college level certificate program that is beyond their initial paramedic training as well as required bi-annual CME to maintain certification. They receive advanced training and certification above that of a traditional paramedic, including 300 hours of additional education with 196 hours dedicated to clinical training. The Emergency Medical Services Regulatory Board (EMSRB) certifies Community Paramedics.
Community Paramedics work under the direct supervision of the medical director of an ambulance service, who is responsible for coordinating Community Paramedic services with the patients' primary care provider.
Partnering with Community Paramedics
Community Paramedics enhance and extend patient care options in many ways.
Inpatient and observation (transitional care management)
Transitional care management allows for earlier discharges and decreased length-of-stay. Post-discharge home visits identify questions about hospitalization, as well as educate on new diagnosis and medication reconciliation. This allows the Community Paramedic and clinician to identify issues early-on before they become critical and require hospital readmission.
Emergency department
Help loyal patients to change utilization patterns for non-emergent conditions or more effectively act on care plans for chronic conditions like asthma, COPD and CHF.
Community Paramedics partner with primary care clinicians by offering home safety evaluations, health assessments, social needs assessment, resource finding, care coordination, chronic disease management, education, lab draws, vital sign monitoring, advance care planning, chronic care management (CCM) and more.
Telemedicine and Telehealth
Telehealth allows Community Paramedics to connect patients and doctors quickly and efficiently while they deliver care tailored to the customer's needs. This may include a physical examination, obtaining vital signs and completing medication reconciliation. Telehealth increases the efficiency of providers enabling them to care for more people throughout the community.
Community Paramedics conduct post-surgical follow-up visits. These may include assessments, vital signs, wound care, IV hydration, pain management, post-operative education, medication reconciliation, lab draws and EPOC point of care testing. There is efficient communication with the referring provider.
Community Paramedics work with mental health teams to address a patient's medical issues, administer depot injections of anti-psychotics and provide additional check-ins and points of support for people dealing with mental health concerns.
Community Paramedics works with community partners to address social determinants of healthcare: food insecurity, transportation, insurance assistance, housing, mental health, substance abuse and chemical dependency, senior services, children services and employment assistance.
County Public Health Services
Community Paramedics can provide COVID-19 and other infectious disease/STI testing/screening, immunizations, outreach, education and population health initiatives.
Typically, when a Community Paramedic is involved with a patient, total costs of care go down over time. These cost savings result in lower per-member, per-month costs for value-based contracts. Some Community Paramedic care is included in the transitional care plan as part of their post-hospital care reimbursement. In Minnesota, Medicaid pays for most Community Paramedic services that meet their requirements.
The North Memorial Health Community Paramedics are empowered to work with patients whose care needs can be met at home – saving money by not incurring a hospital stay or missing a clinic visit. Many times, care is started at home with an EMS physician via telehealth (which also helps to reduce cost of care) and a care plan is developed to address any additional needed services, along with other issues that need further care, coverage or coordination.
Contact Community Paramedics
North Memorial Health is pioneering Community Paramedic programs in Minnesota and the nation. Contact us to learn more.